Always metal prominent,
never mass produced.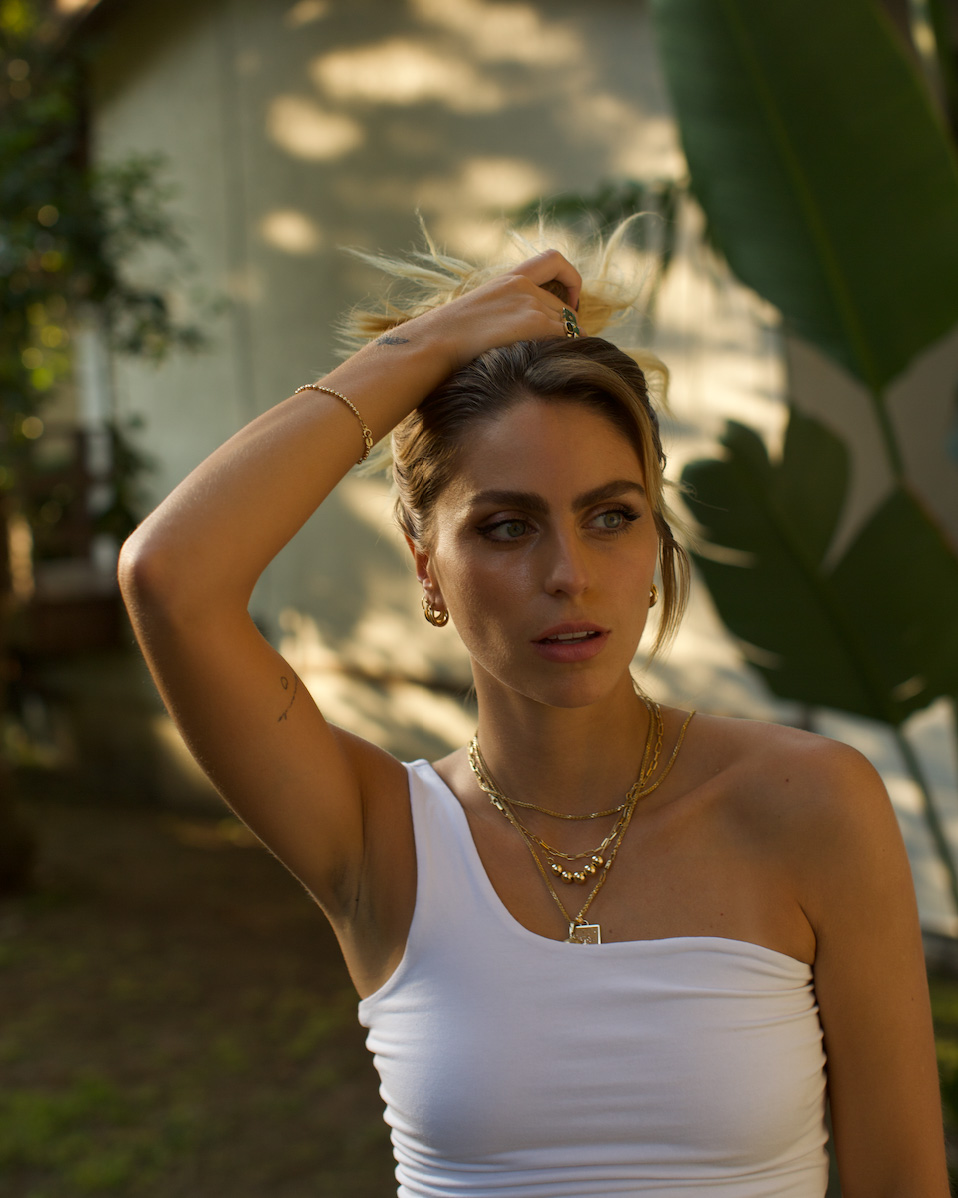 Born in Mexico and currently residing in Los Angeles, I create custom fine jewelry with a focus on sustainability. I am what I like to call a "personal jeweler"; crafting for each individual and never designing in bulk.
I believe that jewelry should be a characteristic of the wearer; as distinct and individual as the person who wears it. Never mass-produced or ready to ship, I take pride in the intimacy of creating one-of-a-kind items. Whether the project is to repurpose inherited items, design a custom item, or simply produce our capsule designs, the process is very personal and intentional.
Since Sustainability and small-scale production is my main focus, I only work with a small cap of clients per month.
Start your journey
Start your journey
Start your journey
Capsule Collection
A set of pieces representing what our design-focused customers look for.
View Pieces
View Pieces