Sustainable Fine Jeweler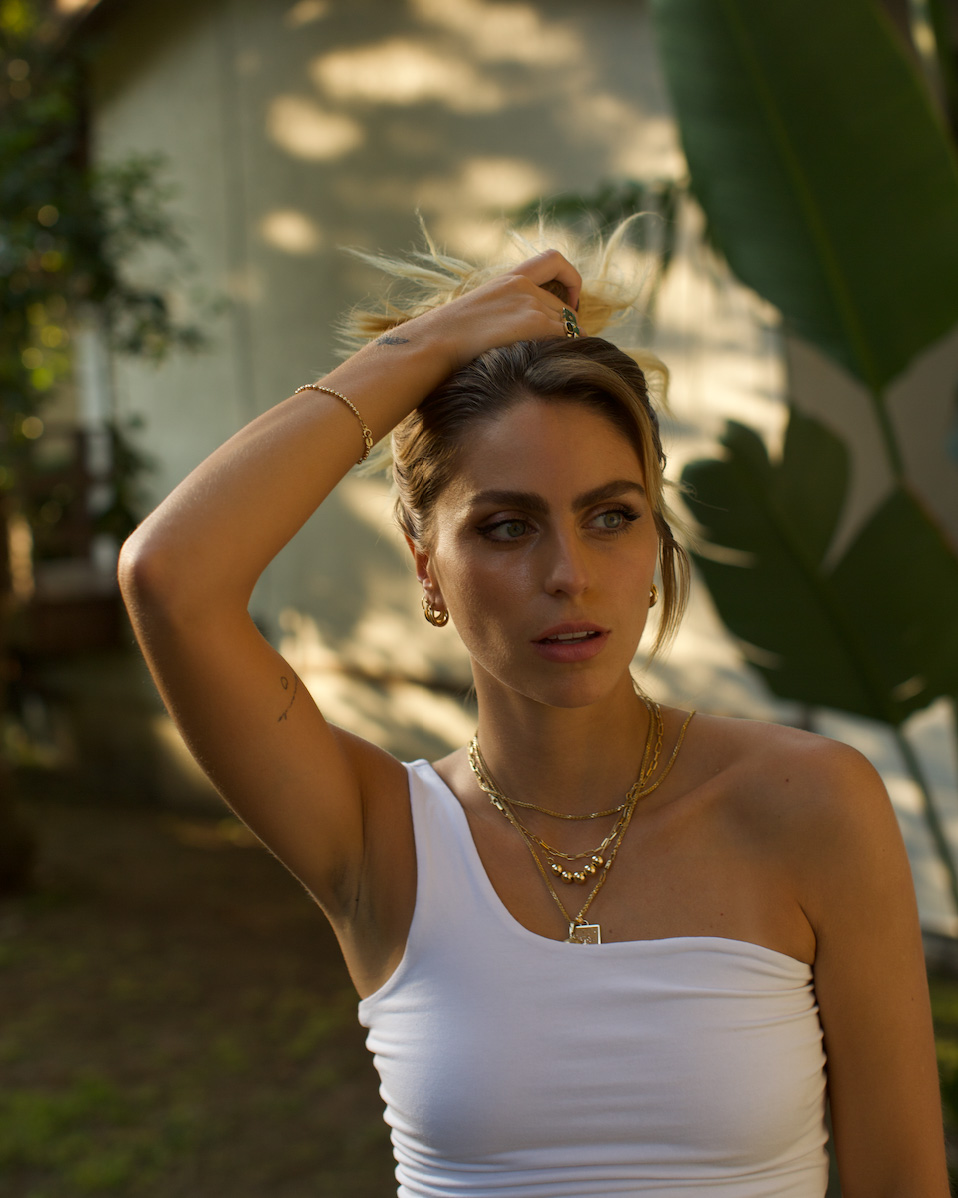 I believe that jewelry should be a characteristic of the wearer; as distinct and individual as the person who wears it.
Always earthy and metal prominent, my form of design is to present a contemporary take on traditional items. Whether the project is to repurpose inherited pieces, design a custom item, or simply add to our collection, the process is very intentional.
Since Sustainability and small-scale production is my main focus, our pieces are never mass-produced or ready to ship and I take pride in the intimacy of creating made to order pieces.
Custom 6.5 Emerald Earrings
350+ pave diamonds
Engagement Rings and Custom Designs
Custom Pieces and Repurposed items