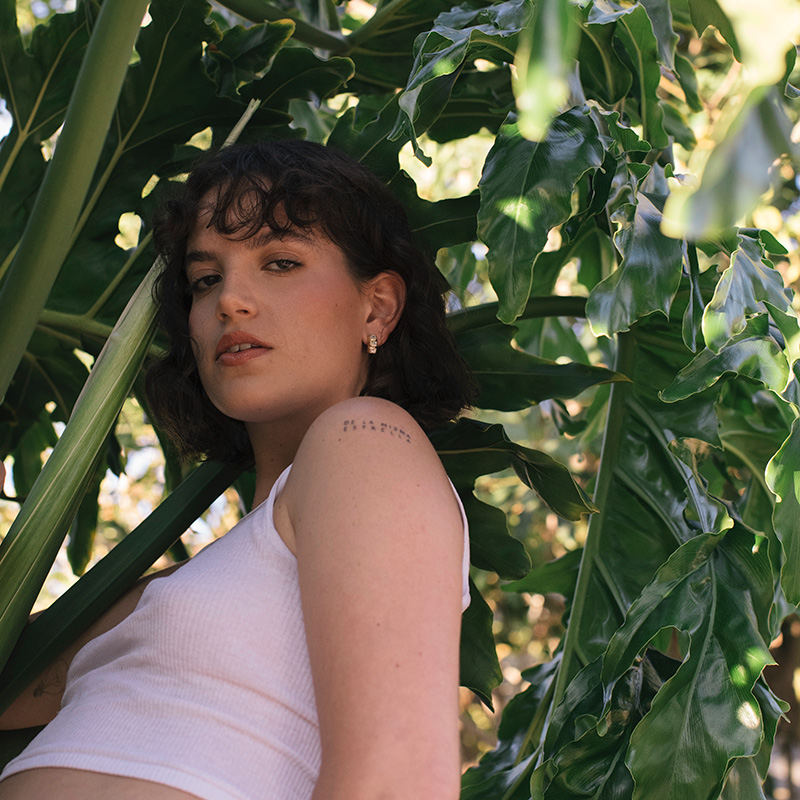 I'm an artist, composer and singer from Peru. I was raised in a household where music was a guiding light for everyone, so ever since I was really young, my love for music and art were pillars in my life.In 2012, my family left Lima for other opportunities and we landed in Los Angeles.
All of the artists I admired, at some point passed through this city and so I also wanted to be one of them.

Right now, I'm finishing up writing my album.
It's the most beautiful, fun, exhuasting and liberating thing I have ever done for myself and my career to this point.
I've met a lot of people in the past few years, and havelearned that nothing is more important than authenticity and love.
Being open and honest about my sexuality with the people I feel closest to was the biggest decision I've taken this year.
My inner child would be proud of what I've achieved.
Especially with the family I've made here in LA.
I needed people like this in my life.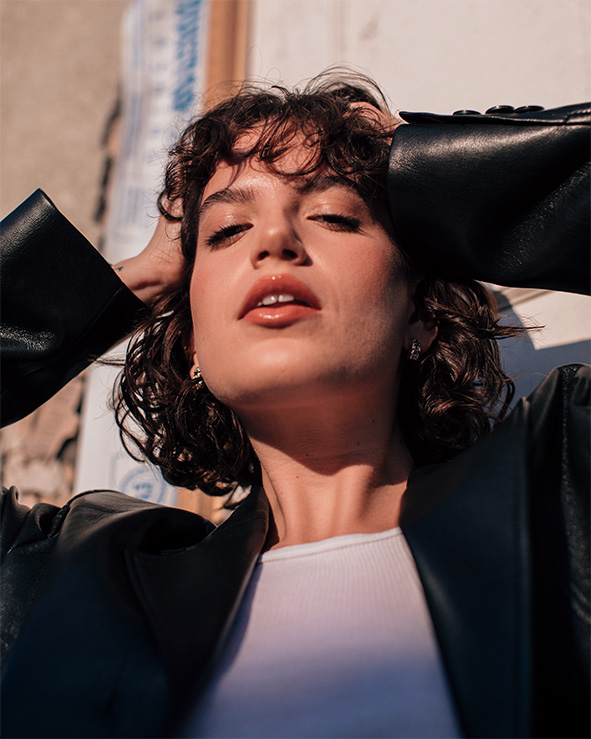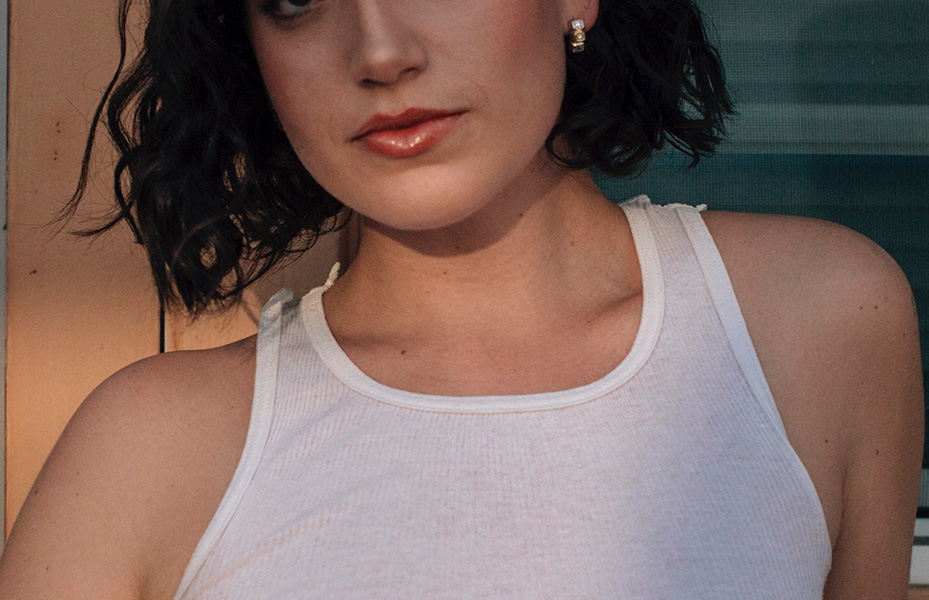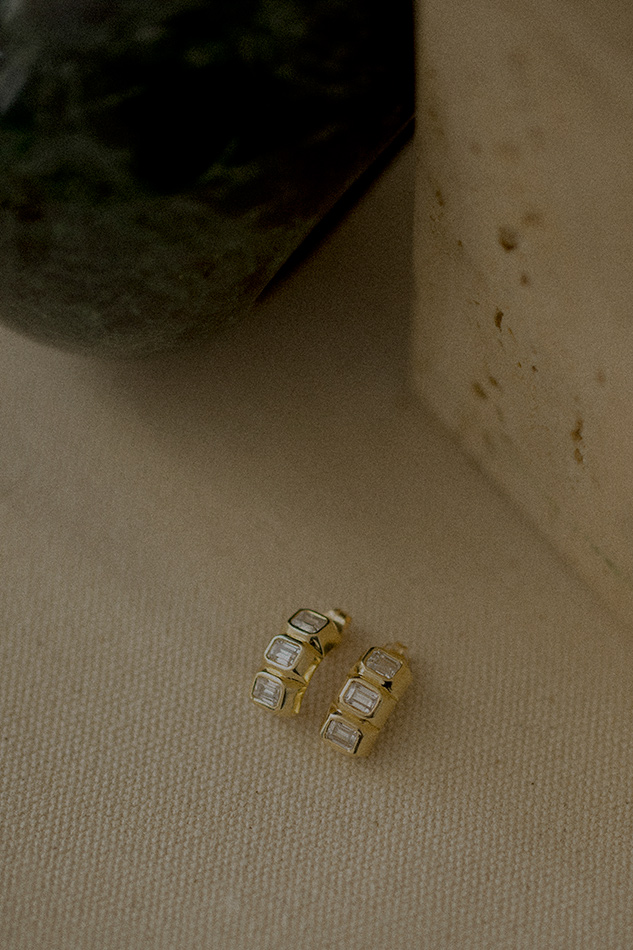 Another thing about LA is that there are a lot of really cool local designers. At the moment, for fashion I really like @simonmiller.
From back home in Peru, I also like @SophiaLerner.
Home also has my grandmothers jewelry and If I could steal something from her, it would be a pair of earings and an emerald ring that she's always had. Well-designed jewelry is much harder to find, which makes her collection feel more special.